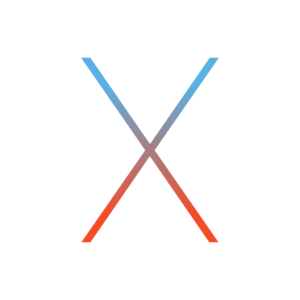 This file will start automatically sTunnel daemon on your Mac Os Sierra computer.
sudo vi /Library/LaunchDaemons/macports.stunnel.plist

<?xml version="1.0" encoding="UTF-8"?>

<!DOCTYPE plist PUBLIC "-//Apple Computer//DTD PLIST 1.0//EN" "http://www.apple.com/DTDs/PropertyList-1.0.dtd">

<plist version="1.0">
<dict>
<key>Label</key>
<string>macports.stunnel</string>
<key>Program</key>
<string>/usr/local/bin/stunnel</string>
<key>RunAtLoad</key>
<true/>
<key>ServiceDescription</key>
<string>Stunnel</string>
</dict>
</plist>

for more information concerning sTunnel, OpenVPN setup please read this post: Make OpenVPN stealthy with stunnel on Mac OS and Debian
How useful was this post?
Average rating / 5. Vote count:
No votes so far! Be the first to rate this post.