Odoo dashboard is a simple app that displays predefined widgets set on Odoo server, this app requires an additional module available on Odoo store. 
– Create, rename, delete, reorder and reload dashboards.
– Add, remove, reorder and reload widgets from dashboard.
– Fast loading, data is retrieved by the server and cached.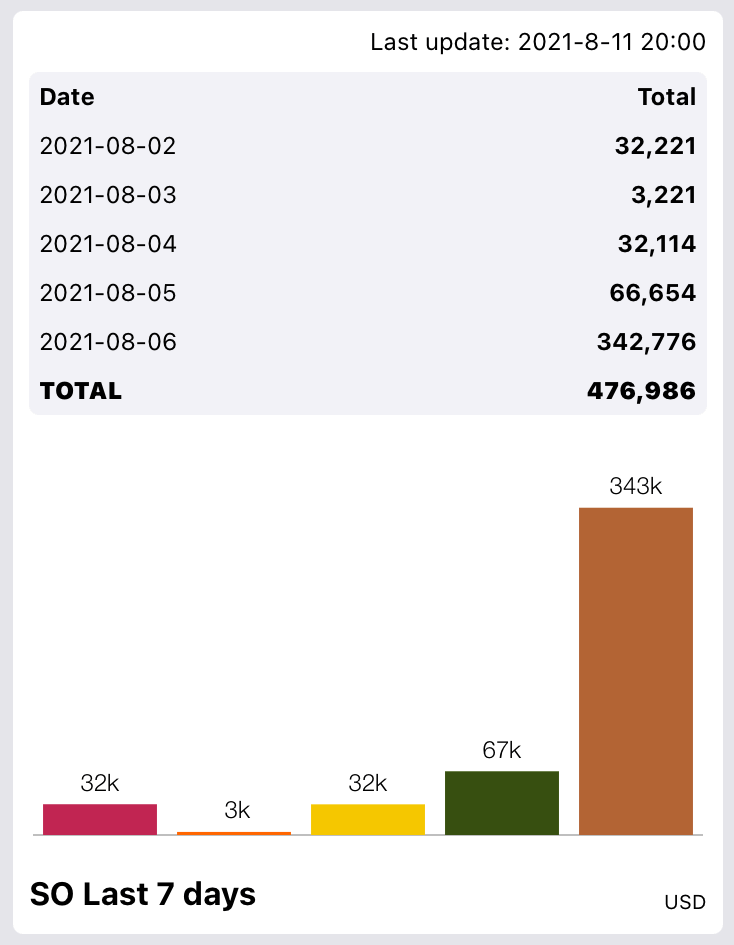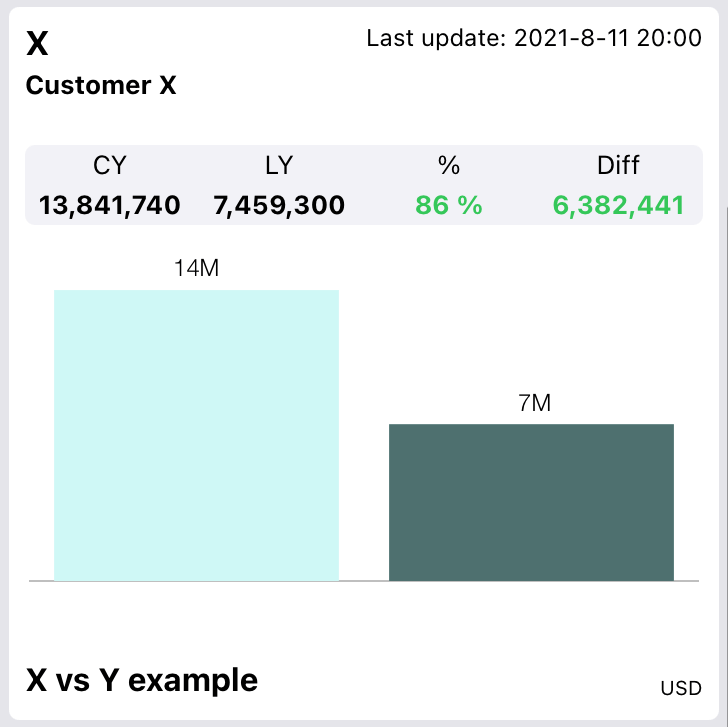 – WidgetXVsY: displays 2 numbers, difference and variation is calculated.
– WidgetLastX: it could be used to displays x last months orders / invoices, etc…
– WidgetSingleX: displays a relevant numbers